Choosing the proper WordPress hosting service can significantly increase a website's SEO and revenue.
How to choose a web host
To choose a web hosting service, consider your requirements and the features available from different providers.
You should determine whether you want managed or unmanaged hosting, expertise in CMS scalability, data storage capacity and disk space availability.
It is also important to think about marketing tools that are offered by each service provider. The hosting plan will determine how many e-mails, bandwidth and disk space a hosting plan includes.
When choosing a WordPress Web Hosting service consider the following features:
Support for PHP, MySQL – While most servers run PHP as their default scripting language, some providers can optionally use Perl or Python. The only downside of this is that many Web hosts will not support more than one or two of these languages, so you should be certain that your WordPress site is coded in PHP.
CPanel (or Plesk) – The most popular scripts like WordPress run on Linux servers, and both CPanel and Plesk are very popular graphical interfaces for configuring them.
It's critical for a small business to choose a reliable website hosting company. The features of the different providers and the cost of their services change over time and be aware that some companies will offer a heavily discounted first-year rate. Therefore it is important to make your own investigation before choosing which option will work best for your business.
What is shared hosting?
Shared hosting is the most common type of web hosting. It refers to any type of server that uses its resources (CPU, memory, storage, bandwidth) to host many different websites at once. The benefit of shared hosting is that it's much more affordable than other types because the costs of running the server are shared between many clients.
When you choose a shared hosting plan, you don't have to worry about the number of sites it can handle as sharing resources means there is plenty of power for your website. The cost per site is very low and the server will only experience an increase in activity (Bandwidth) when many people visit all at once such as after a marketing campaign or new product launch.
If you've never used a WordPress hosting service before, we would recommend starting with shared hosting as it's the most affordable option and the one which provides the best results for most small businesses.
What is managed hosting?
Managed hosting is a type of shared web-hosting that includes support from an expert team that can monitor the server and website for problems. Managed hosts provide security updates and provide a wide range of other services such as automated daily backups, firewall protection and site uptime monitoring.
Managed hosting is more expensive than shared hosting but it provides better value for money when your business needs 24/7 support from a team of experts who can resolve any problems quickly and efficiently.
If you're already experienced with WordPress hosting or if your website is important to your business, we would recommend choosing a managed WordPress hosting service such as SiteGround Managed WordPress Hosting package.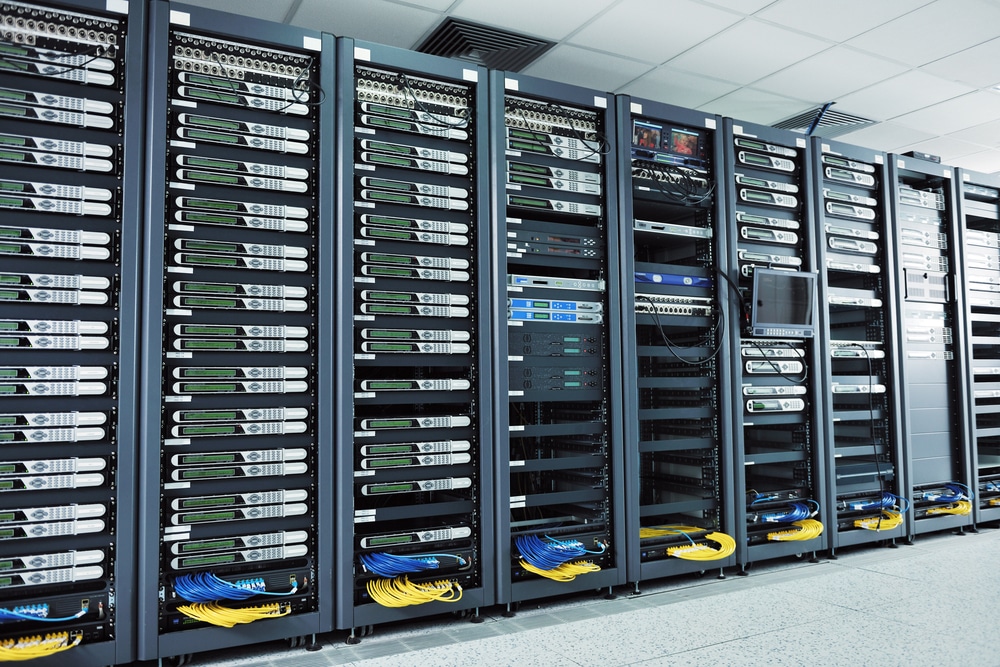 What is VPS (Virtual Private Server) hosting?
VPS (Virtual Private Server) hosting provides the features of shared but with a few important differences. A VPS server is one that has been split into several virtual servers where each one of them has its own CPU, memory and operating system.
VPS hosting works in the same way as shared hosting but it provides increased performance because you don't share resources with other clients. The downside is that it's more expensive than shared hosting, but it is still very affordable for most small businesses.
We would recommend that you use VPS hosting if your website experiences a high number of visitors on a regular basis or if underlying system resources are essential to the performance of your site.
What is dedicated web hosting?
Dedicated hosting provides the ultimate control and performance for websites that experience a large amount of traffic. It is like VPS hosting in that it has its own dedicated resources which means you don't share CPU power, memory or bandwidth with other clients.
If your website receives thousands of visitors every day then you should use dedicated WordPress hosting because it provides the best performance.
What is WordPress hosting?
This term refers to any type of web hosting service that uses WordPress in its backend. This includes shared, VPS, dedicated and managed hosts that use the WordPress software for powering your website.
What is Email hosting?
Email hosting refers to any type of web hosting service that keeps all your email accounts and provides a website to access them from. Email can be very important for small businesses because it keeps you in touch with customers and prospects through newsletters and campaigns without costing too much money.
We don't offer website hosting as a service but we can recommend Siteground as a reliable and easy to use web hosting service provider. If you need a new website, then it might be time to consider a change of host too. Get in touch with us at AWE Search Engine Marketing to discuss more.