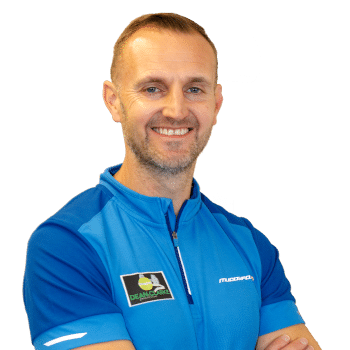 "Being found on Google saw my enquiry rate increase by 400% thanks to AWE Studios."

Dean Clarke, Personal Trainer
SEO & Digital Marketing in Leamington Spa
SEO (Seach Engine Optimisation) involves getting the best exposure online, specifically in the search engines such as Google, Bing and Yahoo.
With more and more consumers now turning to Google to find solutions and services they need, it's more important than ever to take your SEO seriously as it can be the difference between business success and failure.
The ranking algorithms search engines use to rank sites are constantly evolving and having been involved with building and ranking sites for over 10 years, the team here is well placed to get your website in front of the right audience.
It's not just about rankings though as getting new visitors to convert is just as important. So that's why dig into knowing what your ideal customer looks like and design websites that will convert visitors into new customers.
Benefits of SEO
When your website appears at the top of Google in the organic positions, it's there 24 hours a day, 7 days a week, no matter the time of day someone decides to search. There's no cost per click costs incurred as there is with paid advertising such as Google Ads.
Types of SEO
There are three elements of SEO that we always include in our campaigns. These are:
On-page – e.g. content, site structure, user experience, internal links
Off-page – e.g. external links, brand mentions, citations
Technical – e.g. page load times, crawlability
Competitor Research
One of the fundamental parts of SEO that we delve deep into is that of competitor research. Here we're able to identify:
the keywords your competitors are ranking for
clues about their online strategy
how to outrank them
Organic Search
Below is a screenshot of one client who came on-board with us recently and now receives more than 90% of total website traffic from Google organic search. If you want to increase your organic search visibility like this, then get in touch – we can probably help.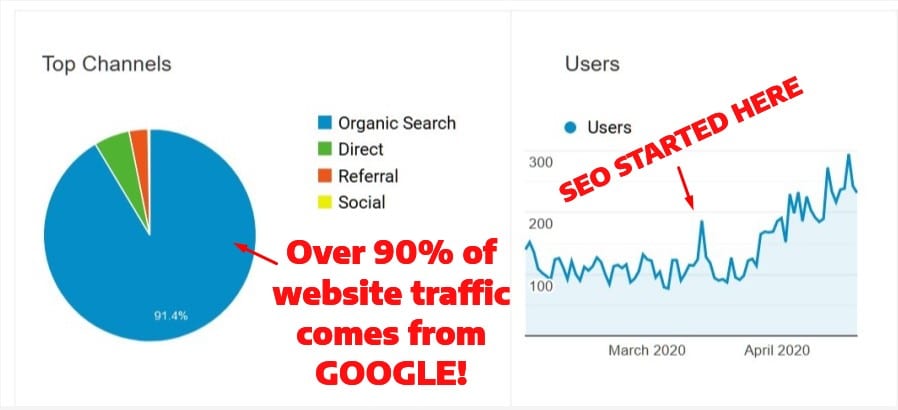 DIGITAL MARKETING SERVICES OFFERED
Discovery Call (30 minutes)
Let's find out if we can help you
No charge

30 minute telephone call to review your business and your current online presence

Competitors - who they are and how you can compete with them

Opportunities for growth

Answer your questions
SEO Local & National
All of our SEO services are bespoke and tailored to the needs of each client campaign.

Custom reporting each month

Industry standard best practice

Book a Discovery call to discuss your options.
Google Ads
We can setup, optimise and manage your Google Ads, pay-per-click (PPC) campaigns

Custom monthly reports developed in-house

Book a Discovery call to discuss your Paid search options.
"Using AWE Studios to create my website and carry out all SEO work has been one of the best decisions that I have made for my business.

I found myself on the first page of Google after a very short amount of time and get a huge amount of my clients come through from my website.

Adrian is so reliable and is quick to get things done as soon as you need him.

I could not recommend his services more!"

Faye Barr Sports Massage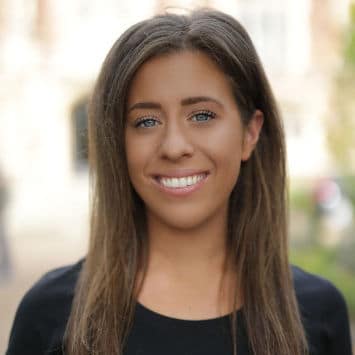 OUR TOOLS & PARTNERS
Having the right tools for the job is essential. Our subscriptions to professional software tools allow us to perform the best research for client campaigns. To stay up to date with current best practice, we also regularly network with trusted contacts to discuss trends, observations and latest techniques for achieving the best results.

Improve Your Rankings
Search Engine Optimisation can improve your online visibility through improved search engine rankings, placing your website in front of potential customers who are searching online.
Improved Conversion Rates
Converting new website visitors into customers is vitally important. We look at the journey visitors have to take once landed on your site and make improvements.
Improved Website Metrics
Having the right content for the person searching online will mean a better performing website in terms of time spent on-site, bounce rate etc.
JARGON FREE

When you talk to us, we won't bombard you with digital marketing jargon. We explain things in a simple and straight-forward manner.
When you use a search engine, such as Google, Yahoo or Bing, the websites returned in response to your query are what the search engine considers to be the most relevant and authoritative to you.
So how do you make YOUR website show up as the authoritative choice on Google?
Well, it's about doing lots of little things really well and forms what many consider to be the art of SEO. Our experience is from over a decade of building and ranking websites plus successfully navigating many Google algorithm changes along the way.
"I have thoroughly enjoyed working with Adrian on my website. Adrian has created my website from scratch and always went the extra mile to make it exactly as I wanted, whilst using his knowledge and skills to ensure that it is as google-friendly as possible."
"AWE Studios have been absolutely brilliant in getting my website to No. 1 on Google. Very professional and would definitely recommend to others."
"Most of my new business now comes from my website and online marketing activity and I'm thankful to Adrian at AWE Studios for taking my business to the next level."
"Adrian set up my website and I haven't looked back since. The enquiries have flooded in! If you want a professional, accurate honest and friendly service, then look no further."
Do you want to be our next client success story?

Enquire now about how SEO can elevate your business to the next level.
FREQUENTLY ASKED QUESTIONS
Do you provide SEO for any type of website?
Yes,  apart from eCommerce sites. Whether your site is a static HTML site or a WordPress site, we can work with it. WordPress does makes things a little easier but whatever site you have, our team can do the technical aspects of SEO or work in conjunction with your website developer as needed.
Do you guarantee #1 rankings on Google?
We don't control Google so it would be foolish to guarantee high positions in the search results and we advise to steer clear of anyone who promises such a thing. With our experience and portfolio of websites under our control, we are well placed to know what works to increase targeted traffic to your website.
How much does SEO cost and what should I spend?
As with other forms of marketing, how much you spend is dependant on your business objectives, budget and what you want SEO to do for your business. For some clients, they want brand awareness and for others, they want increased sales from their website.
It is a common question so feel free to contact us to discuss your SEO costs and options.
How long does SEO take to see results?
SEO is not an overnight activity and should be regarded as a long-term investment. The time to rank a site on page one of Google can vary from a couple of weeks to 3-6 month in most cases, depending on the industry you are in. There are likely many other businesses who want the same as you – more search engine visibility. Brand new sites will take longer than established sites but we can discuss timescales when you get in touch.
Is using an SEO company worth it?
While you can do SEO yourself, you are likely to have limited time to spend researching, implementing and tracking results. If you are someone who is brand new to SEO, you can easily get told false information that could end up doing more harm than good to your website and search engine rankings. If you value your time and want to focus on the core of your business then we recommend hiring a reputable SEO company to take care of your online presence.
However, SEO can bring you an influx of new business that you may not be able to service immediately in which case, paying for an SEO service may not be suitable for you.
Where do I find an SEO company to work with?
An SEO agency is a specialist in acquiring web traffic from the organic (free) section in the search engine results pages (SERPs) on search engines such as Google, Bing and Yahoo. They will work with you to promote and elevate your business and website so that more potential clients will see and click it from the search results.